Webmaster Central, and pretends to be the SEO manager of the Blog or website that you have.
This is important
because if you use google webmaster correctly you will be successful with your site.
Make sure you provide detailed and helpful information that searchers will search for and then when your done make sure your have submitting all your links to be fetched and rendered and fetch as google.
Aster this it's key to submit a site map which will help your google webmaster
process all the information on your blog or site. After doing this every time you post and keep on posting you will be successful. Do more research when a problem occurs and just keep moving forward. You are on the right track, go for it!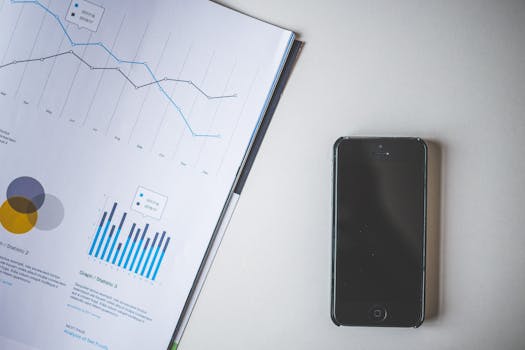 Thanks for reading. Don't forget to subscribe to my email list and social media :)